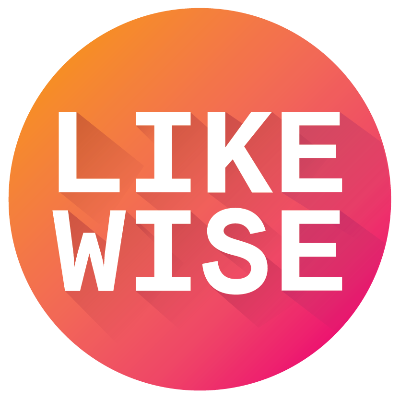 Everything Coming to Hulu in August
Unikitty!
Shows
As ruler of the kingdom, Unikitty has busy days full of royal responsibilities. Unikitty is most interested in making sure everyone is happy and ridding the kingdom of negativity, but don't misunderstand her optimism, she is one kitty not to be crossed. While she may be full of boundless energy and creativity, Unikitty is a force to be reckoned with if anyone gets in the way of spreading her positive vibes, especially if anyone makes her little brother and best friend, Puppycorn, sad. Also living in the castle are Dr. Fox, the resident scientist, and Unikitty's trusty bodyguard, Hawkodile. Through it all, Unikitty and her friends make sure that every day is the happiest and most creative ever.
3:10 to Yuma
Movies
In Arizona in the late 1800s, infamous outlaw Ben Wade and his vicious gang of thieves and murderers have plagued the Southern Railroad. When Wade is captured, Civil War veteran Dan Evans, struggling to survive on his drought-plagued ranch, volunteers to deliver him alive to the "3:10 to Yuma", a train that will take the killer to trial.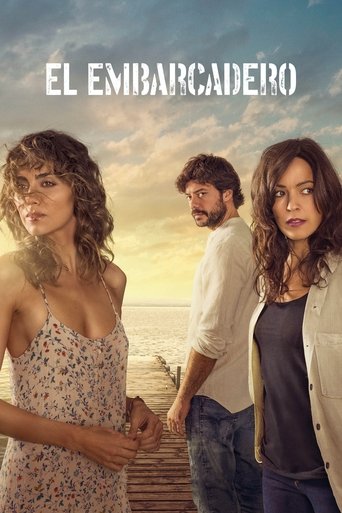 The Pier
Shows
High-profile architect Alexandra faces her worst nightmare when she gets a call from local cop Conrado to identify her husband Oscar's body, found on a pier in the beautiful Albufera landscape outside Valencia. Suicide? How can it be when they had made plans for their future just hours ago? But it only gets worse: Oscar had been leading a double-life with another woman, Veronica. Who is this woman? Who was the man she loved for 15 years? And what happened that fatal night on the pier?
'71
Movies
A young British soldier must find his way back to safety after his unit accidentally abandons him during a riot in the streets of Belfast.