Top Sci-Fi Movies of the 21st Century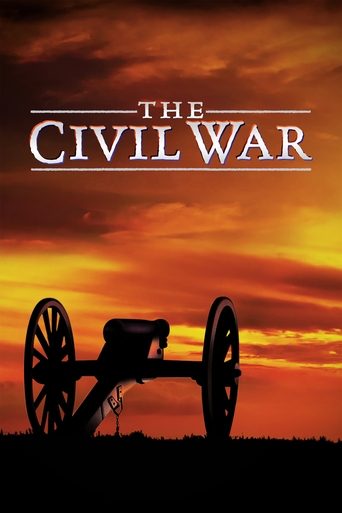 The Civil War
Shows
A comprehensive and definitive history of the American Civil War.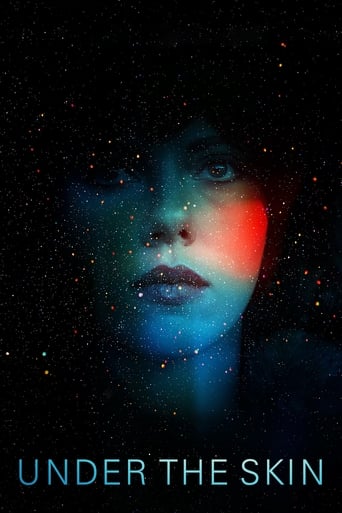 Under the Skin
Movies
A seductive alien prowls the streets of Glasgow in search of prey: unsuspecting men who fall under her spell.
Inception
Movies
Cobb, a skilled thief who commits corporate espionage by infiltrating the subconscious of his targets is offered a chance to regain his old life as payment for a task considered to be impossible: "inception", the implantation of another person's idea into a target's subconscious.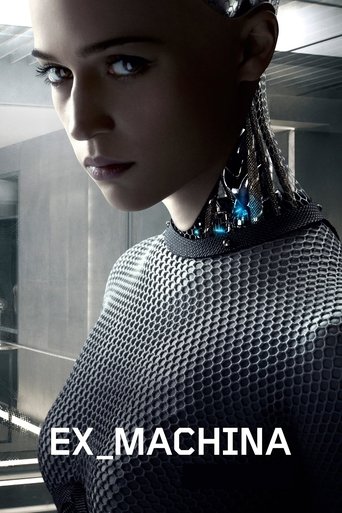 Ex Machina
Movies
Caleb, a coder at the world's largest internet company, wins a competition to spend a week at a private mountain retreat belonging to Nathan, the reclusive CEO of the company. But when Caleb arrives at the remote location he finds that he will have to participate in a strange and fascinating experiment in which he must interact with the world's first true artificial intelligence, housed in the body of a beautiful robot girl.
Arrival
Movies
Taking place after alien crafts land around the world, an expert linguist is recruited by the military to determine whether they come in peace or are a threat.