Where to watch
Powered by
Details
A sailor prone to violent outbursts is sent to a naval psychiatrist for help. Refusing at first to open up, the young man eventually breaks down and reveals a horrific childhood. Through the guidance of his doctor, he confronts his painful past and begins a quest to find the family he never knew.
MPAA Rating PG-13
Status Released
Release Date 2002-12-19
Runtime 120 minutes
Budget $13m
Revenue $23m
Ratings
Featured on...
See all 5 lists
Tips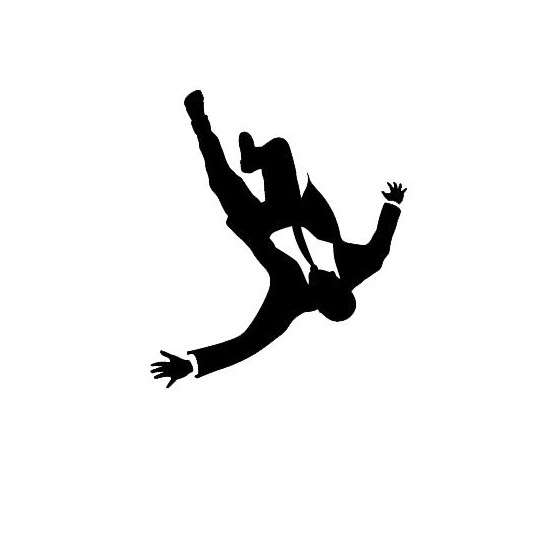 through-glass shared a tip "Why haven't I seen this before, it's so good and compelling."
shawndra_scott-gibs shared a tip "One of the best and most profound movies I've ever seen, I was ugly crying by the end"