Where to watch
Powered by
Details
A year has passed since Guts parted ways with the Band of the Hawks. Meanwhile, his former mercenary group is plotting a rescue mission to save an imprisoned Griffith.
MPAA Rating NC-17
Status Released
Release Date 2013-02-01
Runtime 110 minutes
Ratings
Where to watch





Powered by
Tips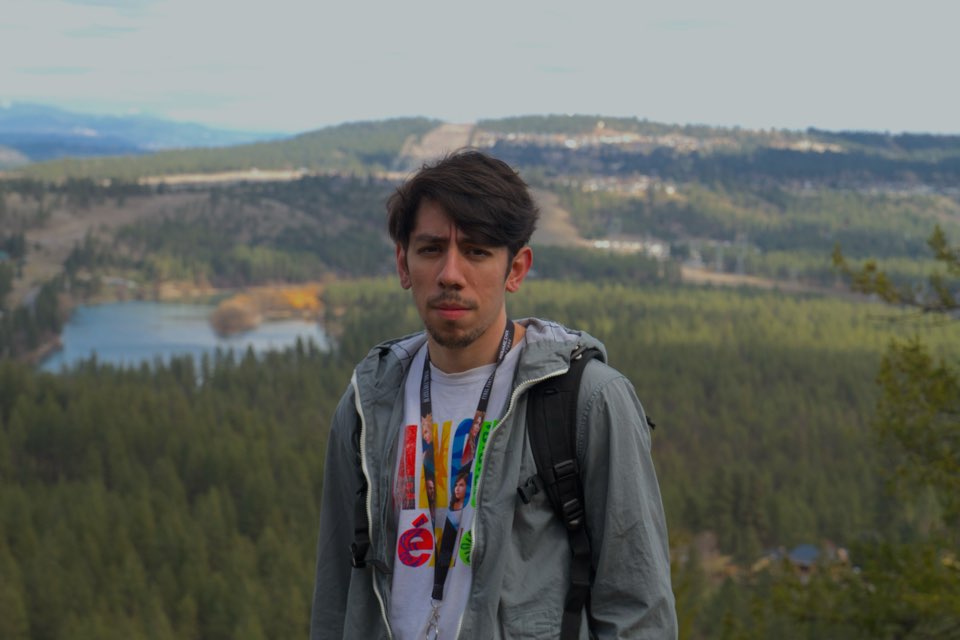 grrrlikestaquitos shared a tip "Don't watch this unless you want to be traumatized, not a movie for the faint of heart or for teens or young adults."
johnny_twill shared a tip "Because it's ******* Awesome!"
rolan_a shared a tip "guts ofc"