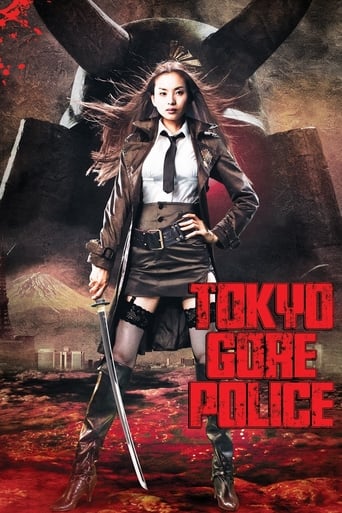 Where to watch



Powered by
Details
Set in a future-world vision of Tokyo where the police have been privatized and bitter self-mutilation is so casual that advertising is often specially geared to the "cutter" demographic, this is the story of samurai-sword-wielding Ruka and her mission to avenge her father's assassination. Ruka is a
MPAA Rating NR
Status Released
Release Date 2008-10-03
Runtime 110 minutes
Ratings
Where to watch



Powered by
Tips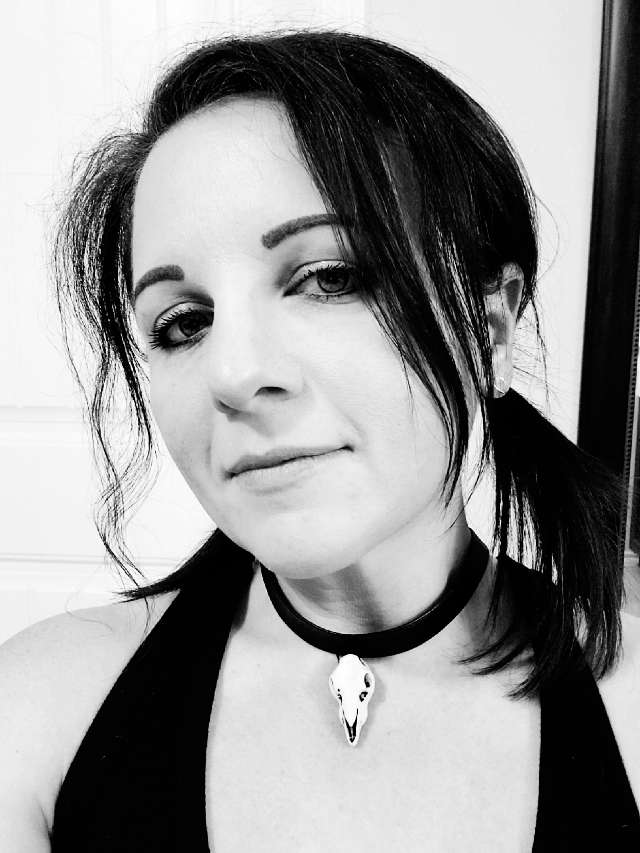 cindy_rodgers shared a tip "Action, sexy mutants, bloody battles... absolutely amazing! This one is a classic. 🖤☠🖤"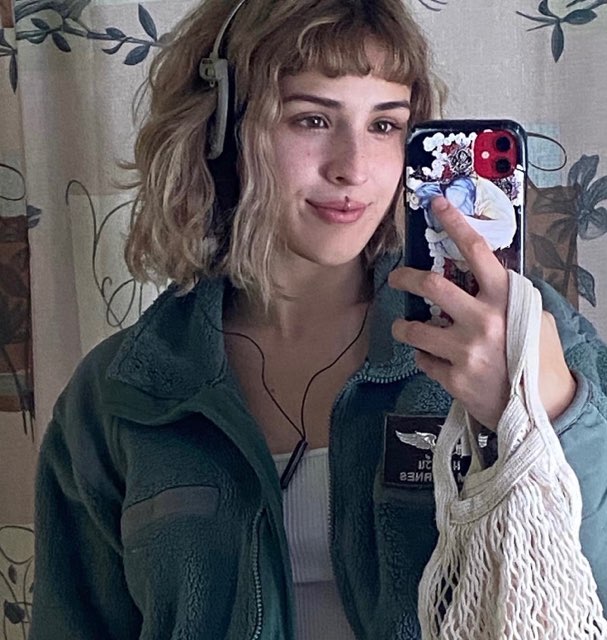 sweetclove shared a tip "One of the most entertaining and interesting movies I've seen in a long time lol"
ahmira_smith shared a tip "Awesome movie . watch with friends or by yourself heck play a drinking game while at it lol"