Where to watch
Powered by
Details
The world of Eternia in the aftermath of Skeletor's war on Castle Grayskull, which he has won after seizing Grayskull and the surrounding city using a cosmic key developed by the locksmith Gwildor. The Sorceress is now Skeletor's prisoner and he begins to drain her life-force as he waits for the moo
MPAA Rating PG
Status Released
Release Date 1987-08-07
Runtime 106 minutes
Budget $22m
Revenue $17m
Ratings
Featured on...
Tips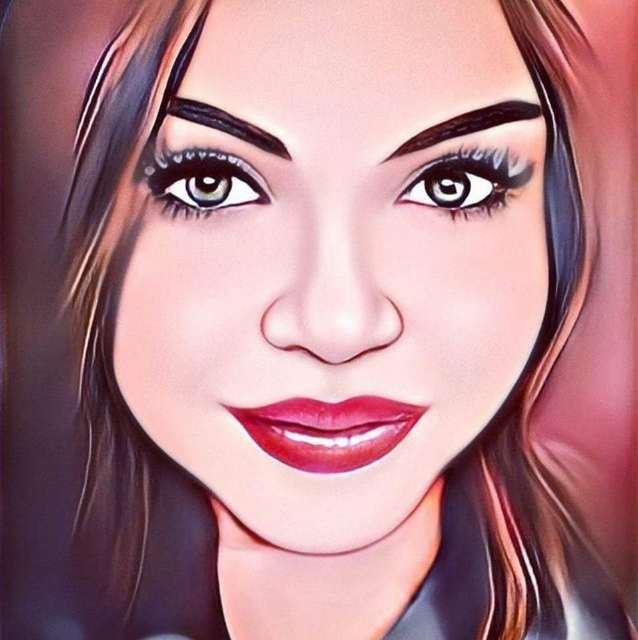 gingergirl455 shared a tip "I watched the animated series (and also She-Ra as well)... So 80s that I love it. Bonus, Dolph Lundgren in this get-up. ☑️"
jessica_johnson_7555 shared a tip "Masters of the Universe belongs in the "so bad it's good category"."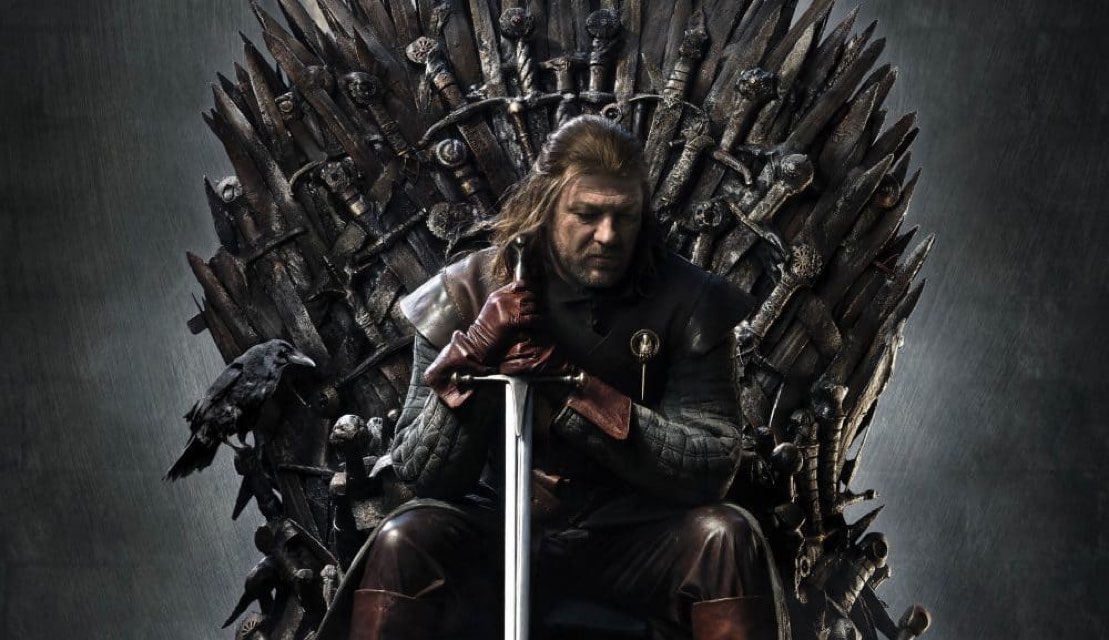 Linklex7 shared a tip "Terrible movie but can be pretty fun to mock."