Details
At long last, Emily Owens feels like she is an actual grown-up. She's graduated from medical school and is now a first-year intern at Denver Memorial Hospital. So why does everyone keep warning her that the hospital is just like high school?
Parental Guide-
Status Canceled
First Air Date 2012-10-16
Last Air Date 2013-02-05
Seasons 1
Episodes 13
Ratings
Featured on...
Tips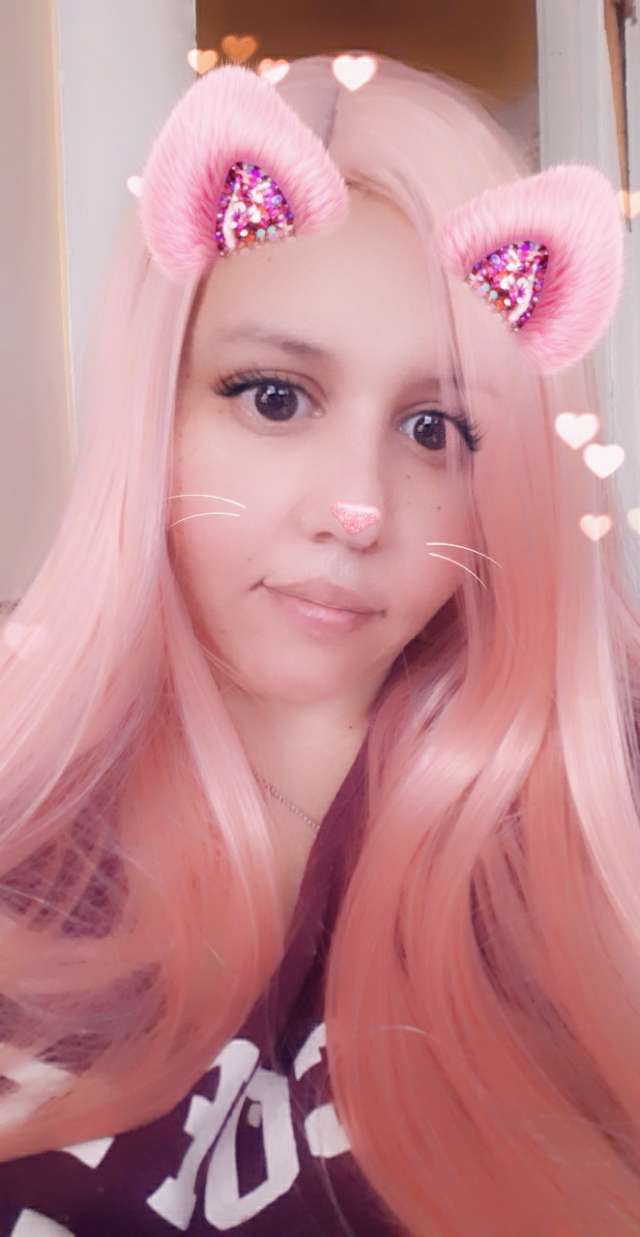 SistaTiph shared a tip "Was sad this was cancelled"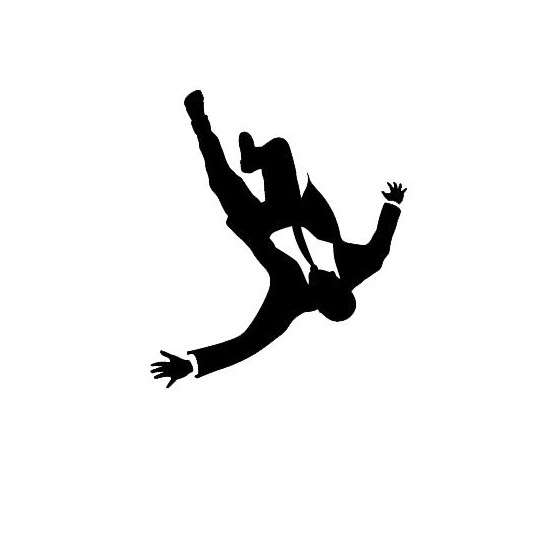 through-glass shared a tip "Cute show. Sucks it was so short."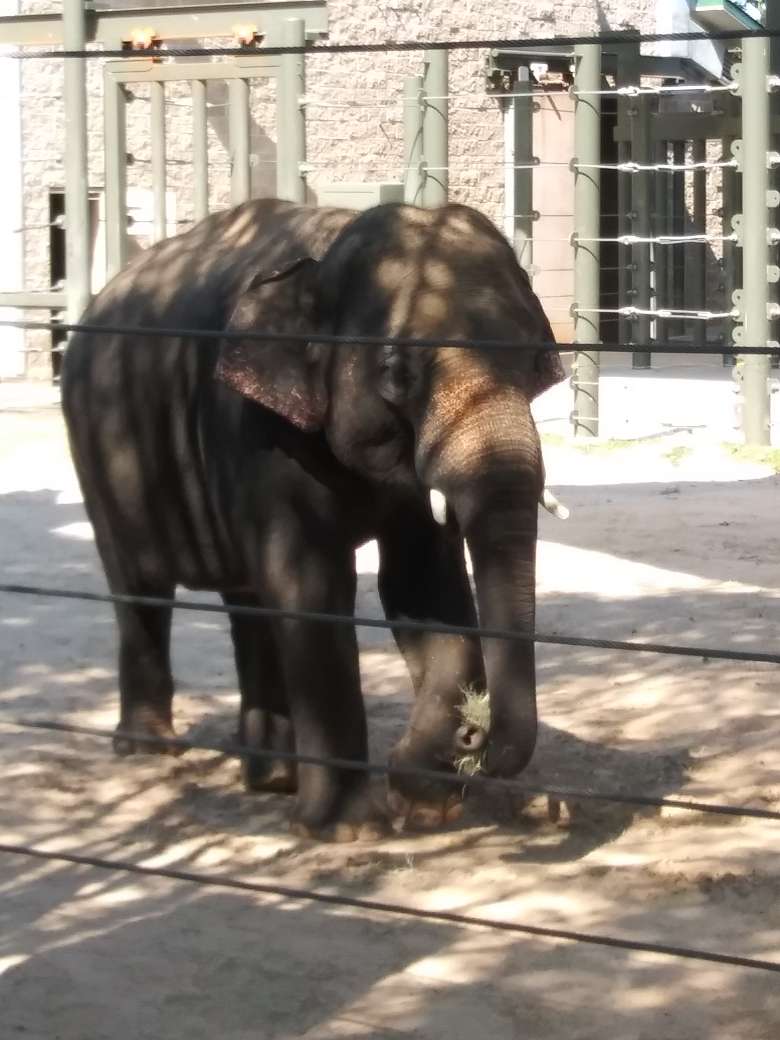 karler shared a tip "Good to binge watch"