Veep
Shows
A look into American politics, revolving around former Senator Selina Meyer who finds being Vice President of the United States is nothing like she expected and everything everyone ever warned her about.
Friday Night Lights
Shows
The trials and triumphs of life in the small town of Dillon, Texas, where high school football is everything.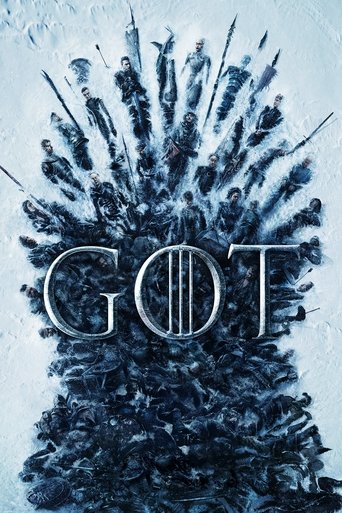 Game of Thrones
Shows
Seven noble families fight for control of the mythical land of Westeros. Friction between the houses leads to full-scale war. All while a very ancient evil awakens in the farthest north. Amidst the war, a neglected military order of misfits, the Night's Watch, is all that stands between the realms of men and icy horrors beyond.
The Sopranos
Shows
The story of New Jersey-based Italian-American mobster Tony Soprano and the difficulties he faces as he tries to balance the conflicting requirements of his home life and the criminal organization he heads. Those difficulties are often highlighted through his ongoing professional relationship with psychiatrist Jennifer Melfi. The show features Tony's family members and Mafia associates in prominent roles and story arcs, most notably his wife Carmela and his cousin and protégé Christopher Moltisanti.
Sex and the City
Shows
Based on the bestselling book by Candace Bushnell, Sex and the City tells the story of four best friends, all single and in their late thirties, as they pursue their careers and talk about their sex lives, all while trying to survive the New York social scene.