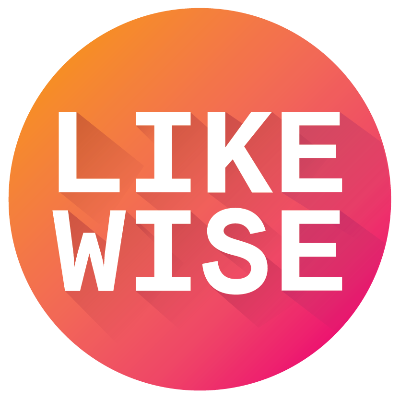 Halloween Costume Inspo
5 Shows & Movies | by Likewise
Need some inspo this year? Take a cue from #popculture with these TV and movie characters.
Breakfast at Tiffany's
Movies
Fortune hunter Holly Golightly finds herself captivated by aspiring writer Paul Varjak, who's moved into her building on a wealthy woman's dime. As romance blooms between Paul and Holly, Doc Golightly shows up on the scene, revealing Holly's past.
Top Gun
Movies
For Lieutenant Pete 'Maverick' Mitchell and his friend and co-pilot Nick 'Goose' Bradshaw, being accepted into an elite training school for fighter pilots is a dream come true. But a tragedy, as well as personal demons, will threaten Pete's dreams of becoming an ace pilot.
Pretty Woman
Movies
When a millionaire wheeler-dealer enters a business contract with a Hollywood hooker Vivian Ward, he loses his heart in the bargain.
Black Panther
Movies
King T'Challa returns home from America to the reclusive, technologically advanced African nation of Wakanda to serve as his country's new leader. However, T'Challa soon finds that he is challenged for the throne by factions within his own country as well as without. Using powers reserved to Wakandan kings, T'Challa assumes the Black Panther mantel to join with girlfriend Nakia, the queen-mother, his princess-kid sister, members of the Dora Milaje (the Wakandan 'special forces') and an American secret agent, to prevent Wakanda from being dragged into a world war.
Sign up to see the full list!
Sign up with Likewise to see the rest of this list + get more personalized content recommendations tailored to your interests.
Already have an account? Log in