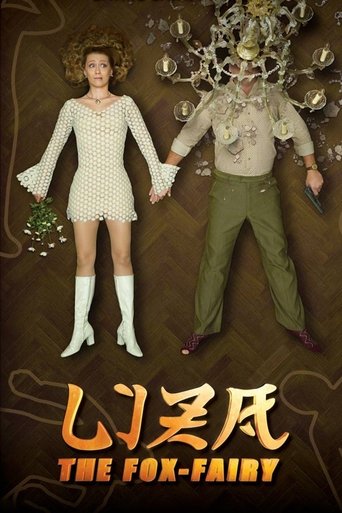 Where to watch


Powered by
Details
Liza's a nurse, seeking love. Her only company is a long-dead Japanese pop star, who turns her into a fox-fairy out of jealousy. Now, every men who desires Liza shall die horribly. Can she overcome the curse?
MPAA Rating -
Status Released
Release Date 2015-02-19
Runtime 98 minutes
Ratings
Where to watch


Powered by
Tips
ainsproclaims shared a tip "A charming black comedy that has an extremely unique feel."