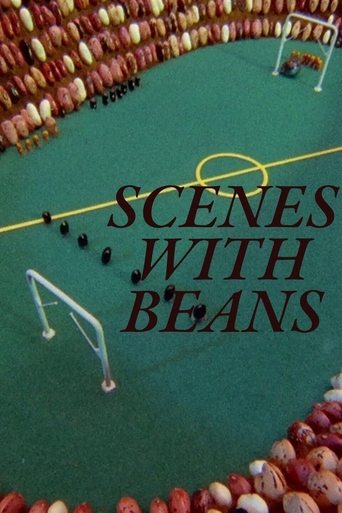 Details
A strange creature visits a very strange planet, where it watches the lives of the beans, the inhabitants of the planet. When the beans notice the creature's watchful eyes, they drive it away.
MPAA Rating -
Status Released
Release Date 1976-08-12
Runtime 12 minutes
Ratings
Tips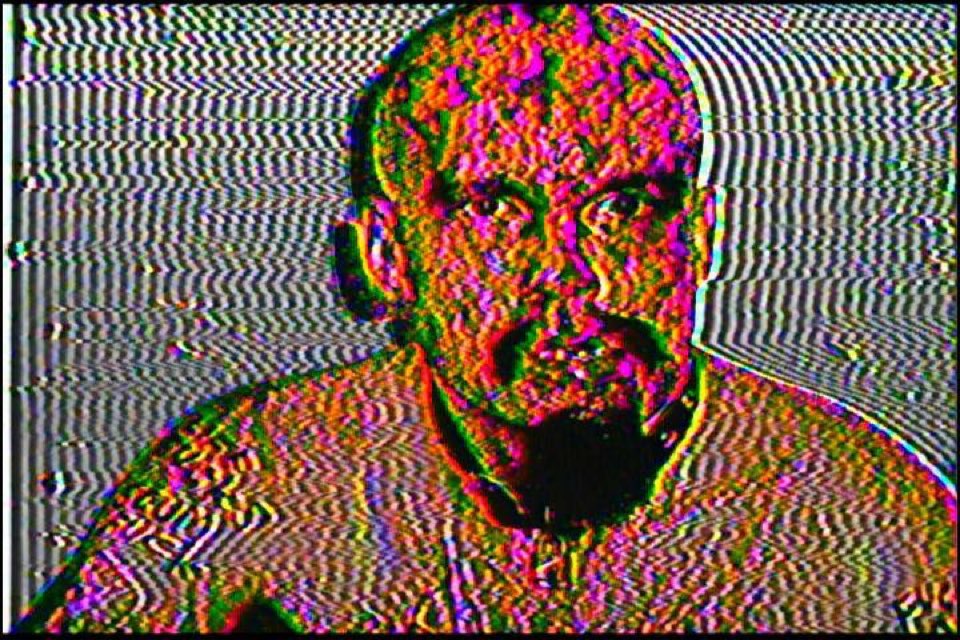 ecstasyleech shared a tip "Absolutely amazing! Mind blowing! A work of art! 👏👏👏"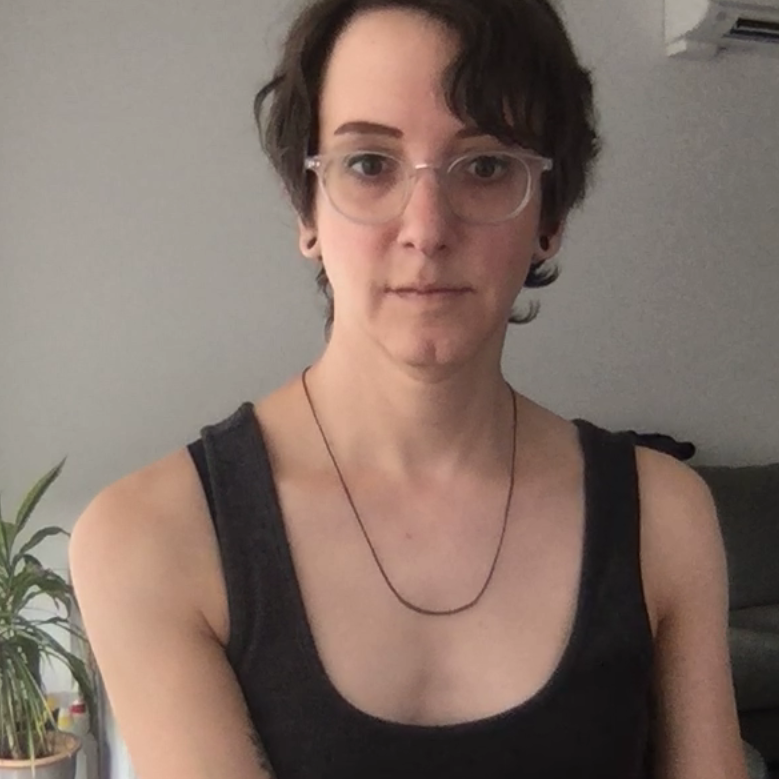 sara_true shared a tip "https://www.youtube.com/watch?v=_ydbJCyIbIw"