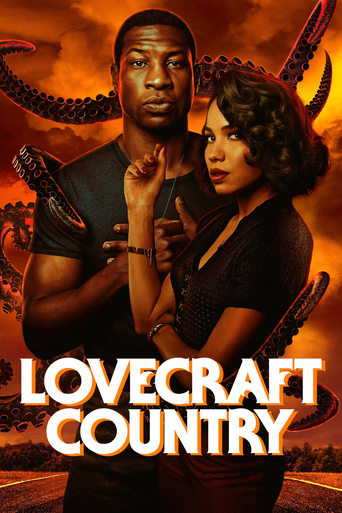 Where to watch
Powered by
Details
The anthology horror series follows 25-year-old Atticus Freeman, who joins up with his friend Letitia and his Uncle George to embark on a road trip across 1950s Jim Crow America to find his missing father. They must survive and overcome both the racist terrors of white America and the malevolent spi
Parental GuideTV-MA
Status Canceled
First Air Date 2020-08-16
Last Air Date 2020-10-18
Seasons 1
Episodes 10
Ratings
Featured on...
See all 7 lists
Tips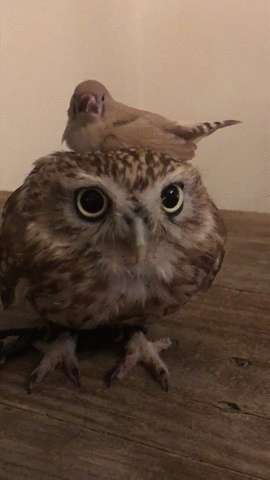 ashmedai_180 shared a tip "Has it's downed, but the ups are so high it doesn't matter. I can't wait for season 2."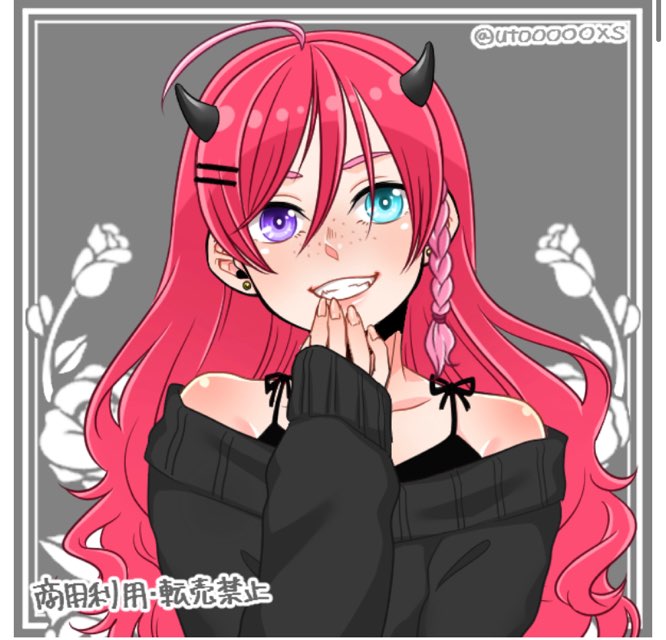 jessica_7565 shared a tip "It has its good and bad moments! Started out a bit underwhelming but it definitely gets better and creepier"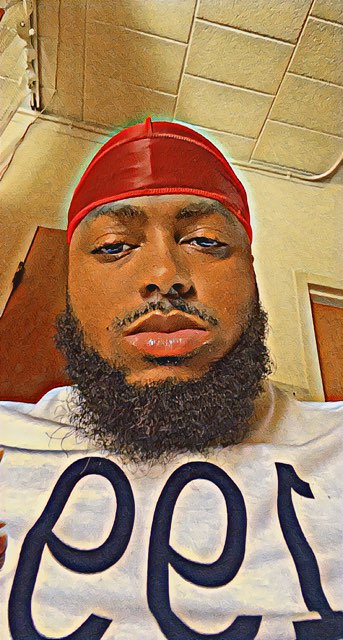 RicoLoveDinero shared a tip "I know I'm late to the party but this is actually a stellar show🔥🔥"
charles_moore_3600 shared a tip "Amazing ."
vonyet_brown shared a tip "My favorite show thus far."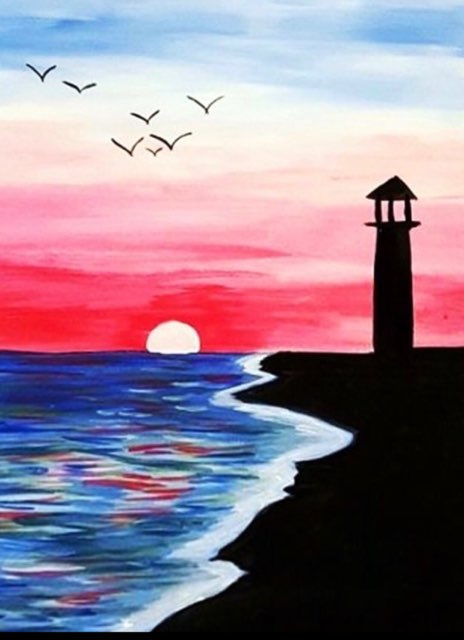 kendra_walker shared a tip "It's so different and I'm in love with it"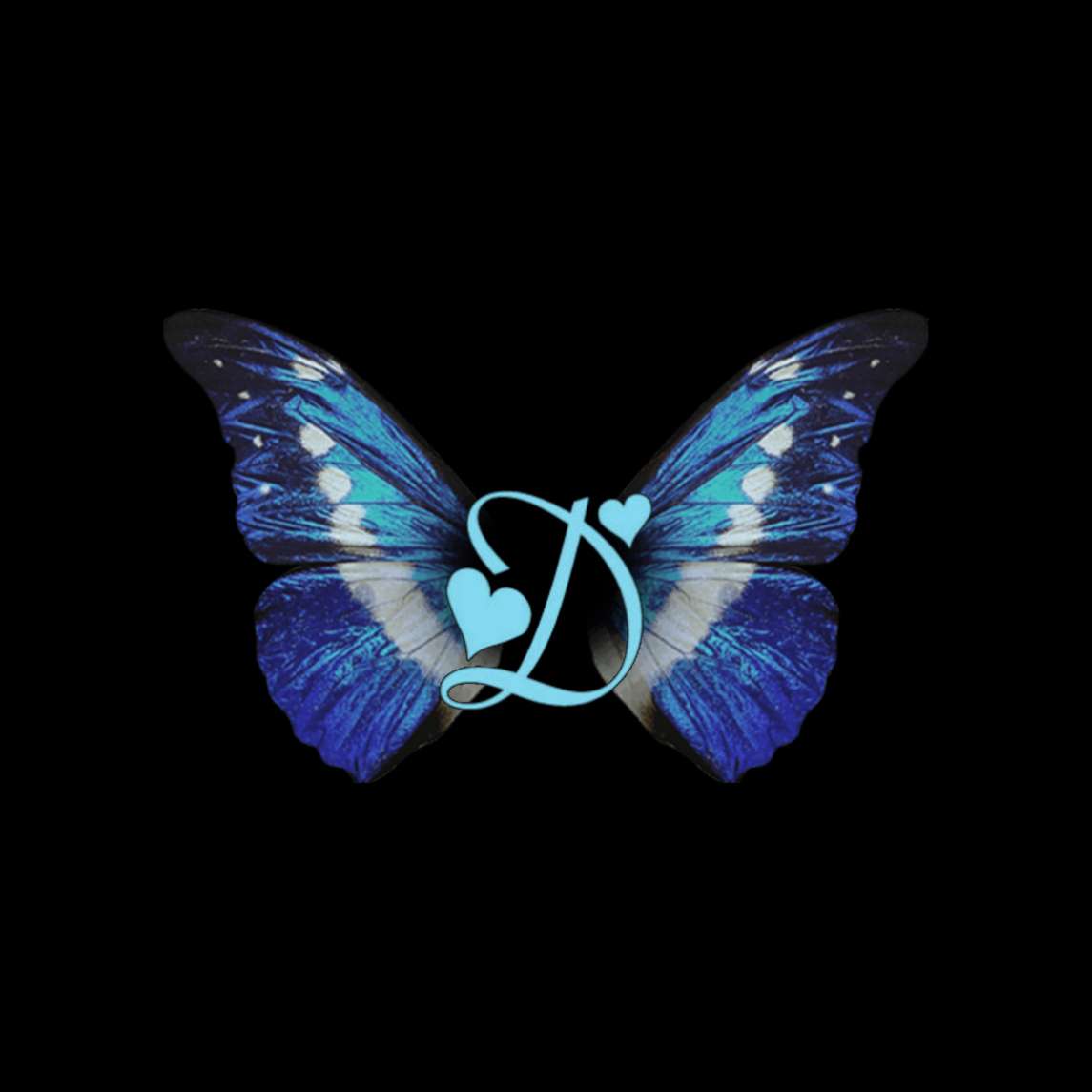 davina_a shared a tip "Awesome & interesting show so far."

nicknaz49 shared a tip "Another good flick with really interesting take on events of decades prior. African Americans may have brought"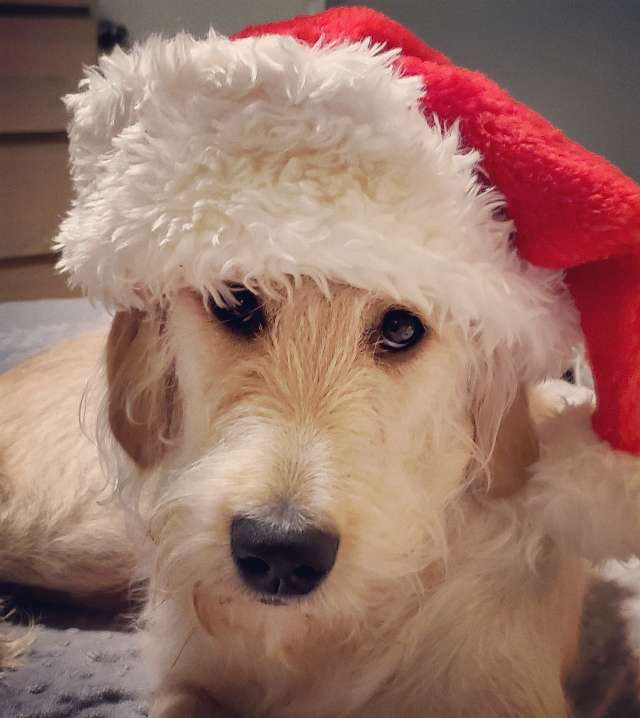 stephanie_fjeld shared a tip "Pleasantly surprised"
destini_brack_615 shared a tip "This show is pretty amazing!!! I hate they canceled it."
lorisa_griffith shared a tip "Horror but the good kind. Not cheesy fluff. I'm not typically a horror fan but I like this."
j. shared a tip "Hooked from the first episode and have been telling others about it. Sooooo good!"