Details
Illusions shatter—and Sophie and her friends face impossible choices—in this astonishing eighth book in the New York Times and USA TODAY bestselling Keeper of the Lost Cities series.Sophie Foster wants answers. But after a lifetime of lies, sometimes the truth is the most dangerous discovery. Even t
Ratings
Tips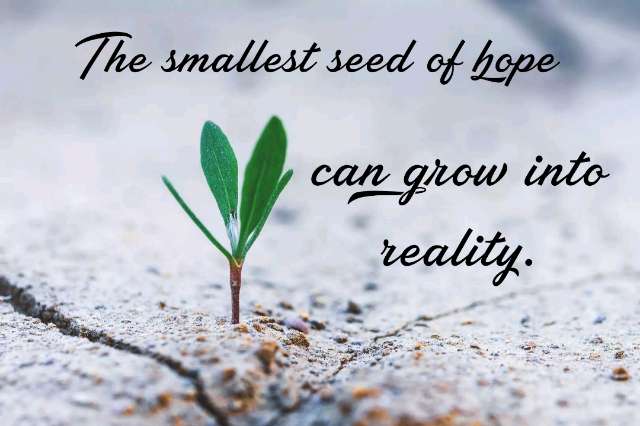 roxieReadsbooks shared a tip "You may like this series. So far there are 8 books. Sounds interesting."
nicole_p_9282 shared a tip "@sarahlong21 currently reading the Throne of Glass series, and I'm really loving then"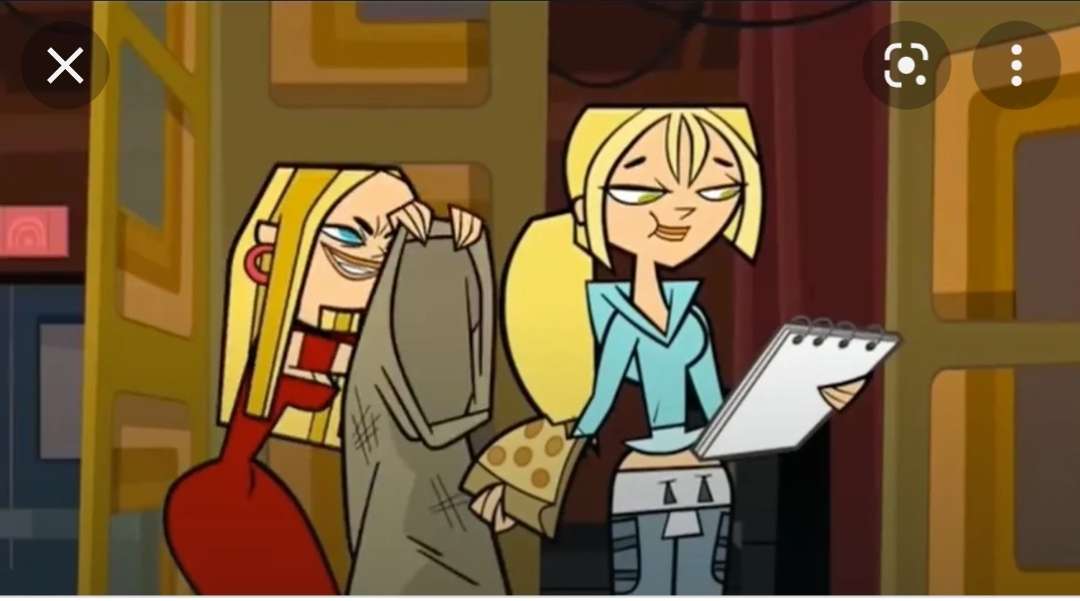 MagicFrost shared a tip "Yas!!! The Drama!!!"
As an Amazon Associate Likewise earns from qualifying purchases.