Details
Kate and Tam meet, and both of their worlds tip sideways. At first, Tam figures Kate is your stereotypical cheerleader; Kate sees Tam as another tall jock. And the more they keep running into each other, the more they surprise each other. Beneath Kate's sleek ponytail and perfect façade, Tam sees a
More details
Author K.A. Holt
Pages 424
Publisher Chronicle Books
Published Date 2019-10-01
ISBN 1452173109 9781452173108
Ratings
Tips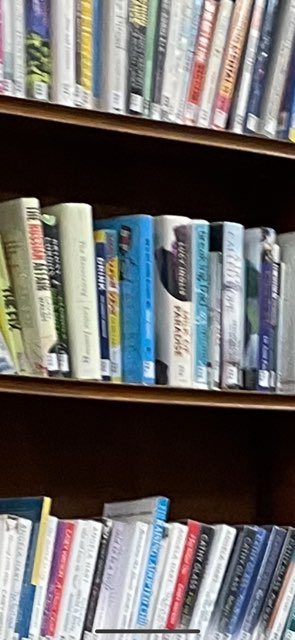 bookworm77 shared a tip "it was SUPER good and the poetry and everything was just AMAZING!! I absolutely adored this book and totally recommend it 😃"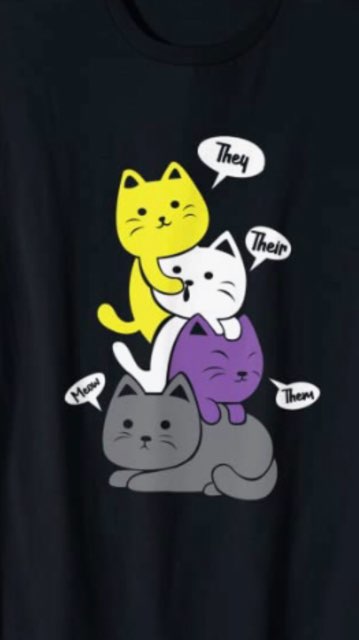 awkward.mule shared a tip "This was such a heartwarming book but I almost cried! I loved the poetry style."
As an Amazon Associate Likewise earns from qualifying purchases.