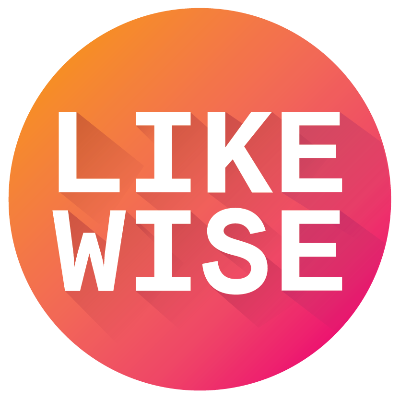 Best Shows from the 90s
5 Shows & Movies | by Likewise
Favorite 90s shows from the Likewise community.
My So-Called Life
Shows
The life of a 15 year-old high school student, whose angst-ridden journey through adolescence, friendship, parents, and life teaches her what it means to grow up.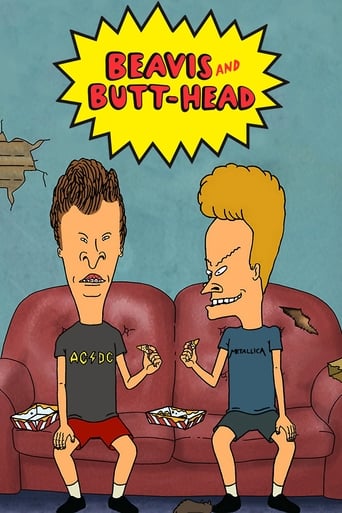 Beavis and Butt-head
Shows
Beavis and Butt-head are high school students whose lifestyles revolve around TV, junk food (usually nachos), shopping malls, heavy metal music, and trying to "score with chicks". Each show contains short cartoons centering on the duo who live in the fictitious town of Highland, Texas. The episodes are broken up by short breaks in which Beavis and Butt-head watch and make fun of music videos.
The Weird Al Show
Shows
The Weird Al Show is a television show hosted by "Weird Al" Yankovic. Produced in association with Dick Clark Productions, it aired Saturday mornings on the CBS TV network from September to December 1997. The show was released on DVD on August 15, 2006. The show was similar to Pee-Wee's Playhouse which also premiered on CBS. Al's television set was called "Al TV", the name of a number of Yankovic's television specials.
CSI: Crime Scene Investigation
Shows
A Las Vegas team of forensic investigators are trained to solve criminal cases by scouring the crime scene, collecting irrefutable evidence and finding the missing pieces that solve the mystery.
Sign up to see the full list!
Sign up with Likewise to see the rest of this list + get more personalized content recommendations tailored to your interests.
Already have an account? Log in