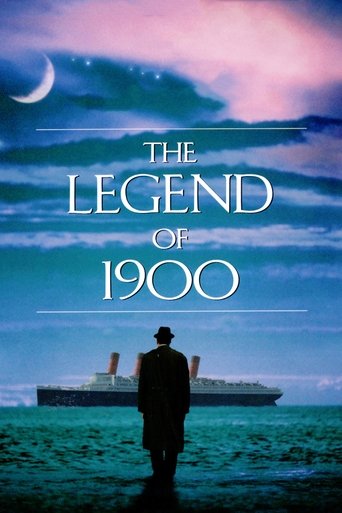 Details
The story of a virtuoso piano player who lives his entire life aboard an ocean liner. Born and raised on the ship, 1900 (Tim Roth) learned about the outside world through interactions with passengers, never setting foot on land, even for the love of his life. Years later, the ship may be destroyed,
MPAA Rating R
Status Released
Release Date 1998-10-28
Runtime 170 minutes
Budget $9m
Revenue $21m
Ratings
Tips
schwap_niel shared a tip "As perfect as a movie can be!"
rod_graham_2325 shared a tip "One of those unexpected jewels...check it out"
david_weinberg shared a tip "Absolutely perfect!"