Details
"A beautiful tribute to every queer kid who's ever had to leave their home in order to find one." - Leah Johnson, bestselling author of You Should See Me in a CrownThe author of The Gravity of Us crafts another heartfelt coming-of-age story about finding the people who become your home--perfect for
More details
Author Phil Stamper
Pages 352
Publisher Bloomsbury Publishing USA
Published Date 2021-02-09
ISBN 1547600187 9781547600182
Ratings
Tips
cilla_vero shared a tip "I love how realistic this book is and how much it relates to personal experiences!"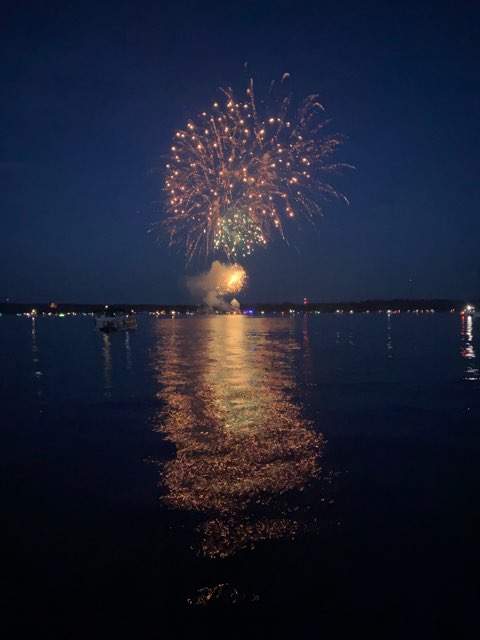 lizze_lovegood shared a tip "Sad and romantic very intense at times but good about learning about love and loving without toxicity involved"
maggie_wilson_4964 shared a tip "I don't think I can pick one! There were so many sweet moments!"
As an Amazon Associate Likewise earns from qualifying purchases.