Details
Moving, passionate, and unforgettable, this novel from #1 New York Times bestselling author Colleen Hoover follows two young adults from completely different backgrounds embarking on a tentative romance, unaware of what the future holds. After a childhood filled with poverty and neglect, Beyah Grim
More details
Author Colleen Hoover
Pages 368
Publisher Simon and Schuster
Published Date 2022-10-10
ISBN 1398525022 9781398525023
Ratings
Tips
helen_ferridge shared a tip "This book has me hooked from chapter one! Couldn't put it down! Enjoyed the unexpected twist at the end!"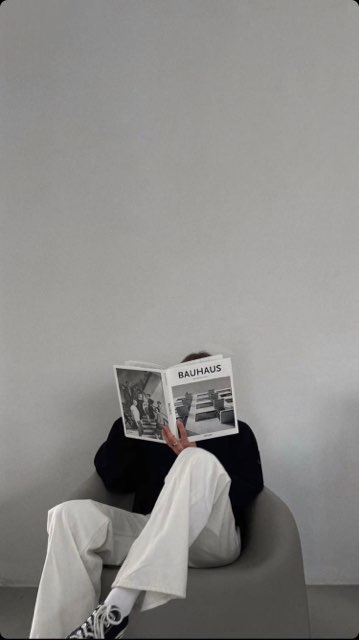 bookwormalli shared a tip "Couldn't put it down. TOO GOOD! so cute ahh gives me all the summer butterflies ✨"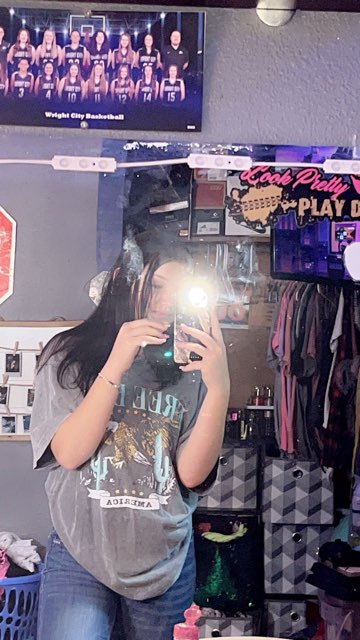 wendi_baker shared a tip "5/5⭐️It's was really good had a great story too it I really recommend for a casual reading book."
As an Amazon Associate Likewise earns from qualifying purchases.