Details
Pittacus Lore finished telling the story of the Lorien Nine in the New York Times bestselling I Am Number Four and Lorien Legacies Reborn series. Now he's back to recount an all-new adventure rooted in the real mysteries surrounding Roswell, New Mexico, that will enthrall fans of Brandon Sanderson,
More details
Author Pittacus Lore
Pages 432
Publisher HarperCollinsPublishers
Published Date 2021
ISBN 0062845365 9780062845368
Ratings
Tips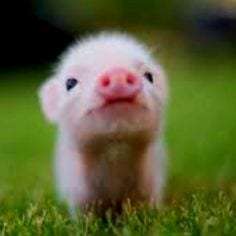 PurpleChemist shared a tip "Amazing YA Sci fi. Unpredictable plot twists and a relatable sarcastic main character. Lots of aliens. It's a great read."
As an Amazon Associate Likewise earns from qualifying purchases.