Interstellar
Movies
The adventures of a group of explorers who make use of a newly discovered wormhole to surpass the limitations on human space travel and conquer the vast distances involved in an interstellar voyage.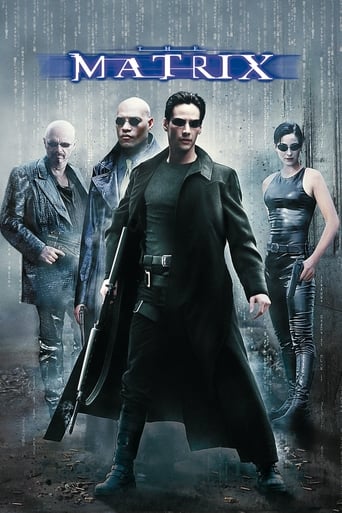 The Matrix
Movies
Set in the 22nd century, The Matrix tells the story of a computer hacker who joins a group of underground insurgents fighting the vast and powerful computers who now rule the earth.
WALL·E
Movies
WALL·E is the last robot left on an Earth that has been overrun with garbage and all humans have fled to outer space. For 700 years he has continued to try and clean up the mess, but has developed some rather interesting human-like qualities. When a ship arrives with a sleek new type of robot, WALL·E thinks he's finally found a friend and stows away on the ship when it leaves.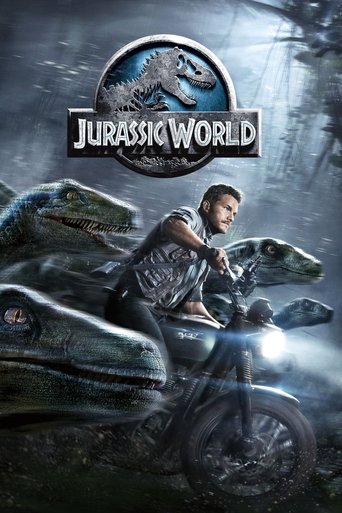 Jurassic World
Movies
Twenty-two years after the events of Jurassic Park, Isla Nublar now features a fully functioning dinosaur theme park, Jurassic World, as originally envisioned by John Hammond.
The Terminator
Movies
In the post-apocalyptic future, reigning tyrannical supercomputers teleport a cyborg assassin known as the "Terminator" back to 1984 to kill Sarah Connor, whose unborn son is destined to lead insurgents against 21st century mechanical hegemony. Meanwhile, the human-resistance movement dispatches a lone warrior to safeguard Sarah. Can he stop the virtually indestructible killing machine?