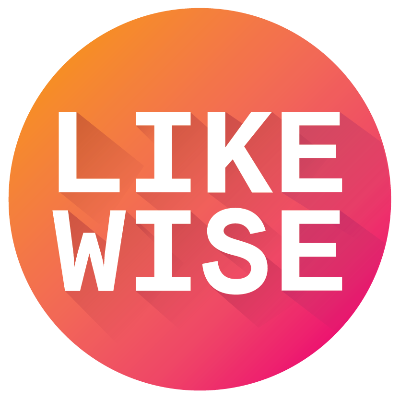 Dating On-Screen: The Good, The Bad, and The Ugly
Likewise Community picks for the best shows on love and dating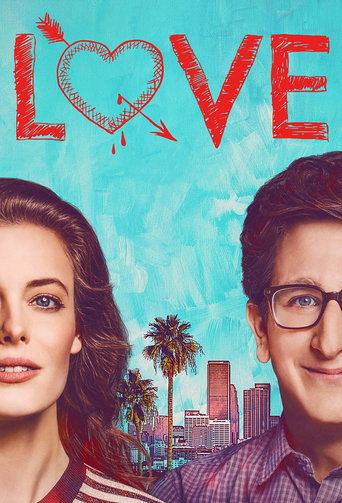 Love
Shows
Rebellious Mickey and good-natured Gus navigate the thrills and agonies of modern relationships.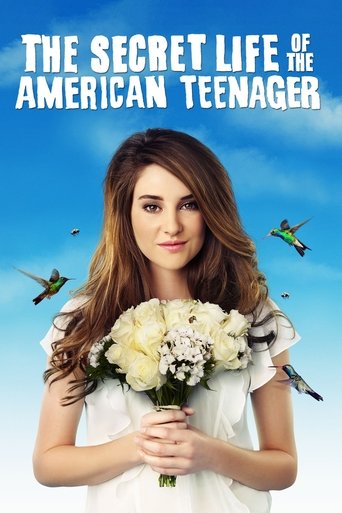 The Secret Life of the American Teenager
Shows
Amy and her friends at Grant High learn to define themselves while they navigate the perilous waters of contemporary adolescence. Between their love triangles, secrets, drama, accusations, gossip, confusion, and scandalous rumors, there's never a dull moment.
Big Love
Shows
The story of Bill Henrickson and his life in suburban Salt Lake City, balancing the needs of his three wives -- Barb, Nicki and Margene-- their seven kids, three new houses and the opening of his newest hardware store. When disturbing news arrives about Bill's father, he is forced to reconnect with his polygamist parents who live on a fundamentalist compound in rural Utah.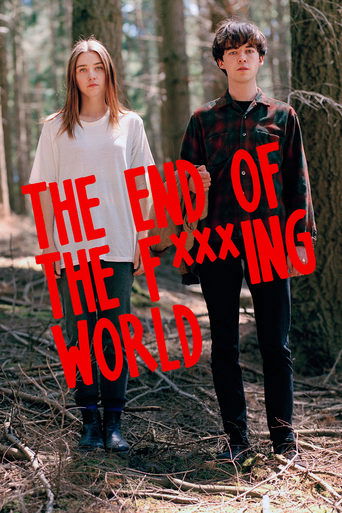 The End of the F***ing World
Shows
James is 17 and is pretty sure he is a psychopath. Alyssa, also 17, is the cool and moody new girl at school. The pair make a connection and she persuades him to embark on a darkly comedic road trip in search of her real father.
Lovesick
Shows
After finding out he has an STI, Dylan must get back in touch with every girl he has ever had sex with to let them know the bad news.