The Big Sick
Movies
Pakistan-born comedian Kumail Nanjiani and grad student Emily Gardner fall in love but struggle as their cultures clash. When Emily contracts a mysterious illness, Kumail finds himself forced to face her feisty parents, his family's expectations, and his true feelings.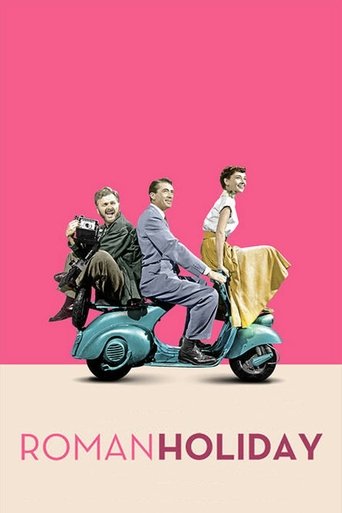 Roman Holiday
Movies
Overwhelmed by her suffocating schedule, touring European princess Ann takes off for a night while in Rome. When a sedative she took from her doctor kicks in, however, she falls asleep on a park bench and is found by an American reporter, Joe Bradley, who takes her back to his apartment for safety. At work the next morning, Joe finds out Ann's regal identity and bets his editor he can get exclusive interview with her, but romance soon gets in the way.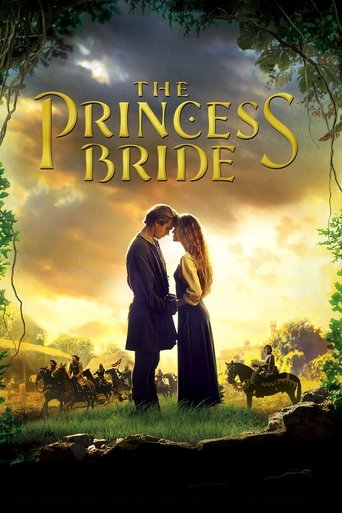 The Princess Bride
Movies
In this enchantingly cracked fairy tale, the beautiful Princess Buttercup and the dashing Westley must overcome staggering odds to find happiness amid six-fingered swordsmen, murderous princes, Sicilians and rodents of unusual size. But even death can't stop these true lovebirds from triumphing.
Love, Simon
Movies
Everyone deserves a great love story. But for seventeen-year old Simon Spier it's a little more complicated: he's yet to tell his family or friends he's gay and he doesn't know the identity of the anonymous classmate he's fallen for online.
Sign up to see the full list!
Sign up with Likewise to see the rest of this list + get more personalized content recommendations tailored to your interests.
Already have an account? Log in