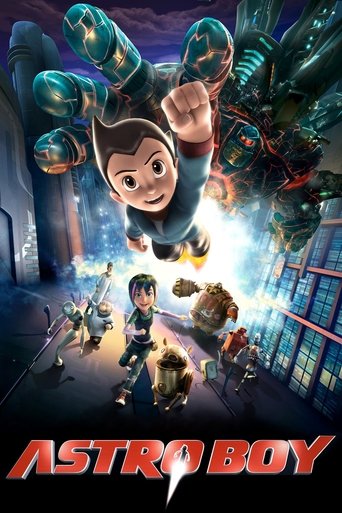 Where to watch
Powered by
Details
Set in the futuristic Metro City, Astro Boy (Atom) is a young robot with incredible powers created by a brilliant scientist in the image of the son he had lost. Unable to fulfill his creator's expectations, Astro embarks on a journey in search of acceptance, experiencing betrayal and a netherworld o
MPAA Rating PG
Status Released
Release Date 2009-10-15
Runtime 94 minutes
Budget $10m
Revenue $20m
Ratings
Where to watch






Powered by
Featured on...
See all 5 lists
Tips
alien_potate shared a tip "SPOILERS The nail biting bit where he has to sneak by a zombie when he discovers a possible solution."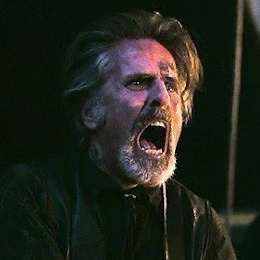 apricotti shared a tip "I watched this a long time ago and all i remember is him cleaning a window"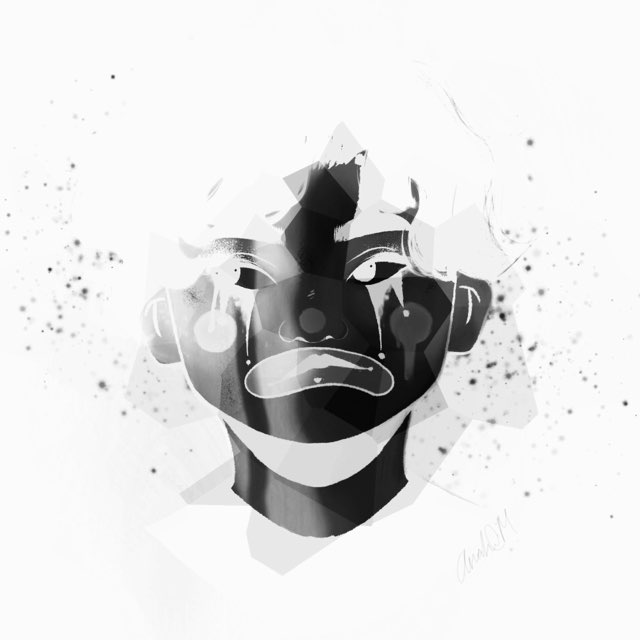 a_lucky_fellow shared a tip "It's just the characters. The story itself is trash."