Details
A New York Times Bestseller!Axie Oh's The Girl Who Fell Beneath the Sea is an enthralling feminist retelling of the classic Korean folktale "The Tale of Shim Cheong," perfect for fans of Wintersong, Uprooted, and Miyazaki's Spirited Away.Deadly storms have ravaged Mina's homeland for generations. Fl
More details
Author Axie Oh
Pages 336
Publisher Feiwel & Friends
Published Date 2022-02-22
ISBN 1250780861 9781250780867
Ratings
Featured on...
Tips
tori_7817 shared a tip "A good mythical book that's pretty simple and fun. A strong female lead and enemies to lovers."
daro_swee shared a tip "Immensely enjoyable read. It is one of those books you don't want to end. You just want to stay immersed in this world."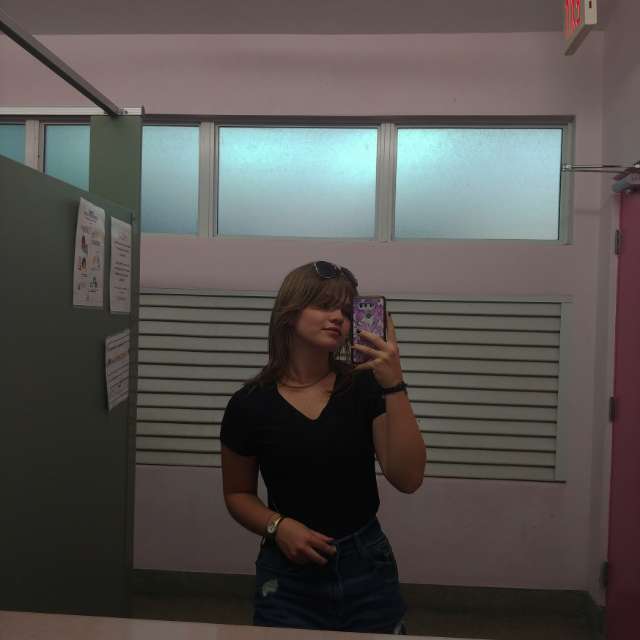 lele_4733 shared a tip "I read this so quickly it was like a dream! I enjoyed this I plan to reread it this coming summer again"
As an Amazon Associate Likewise earns from qualifying purchases.