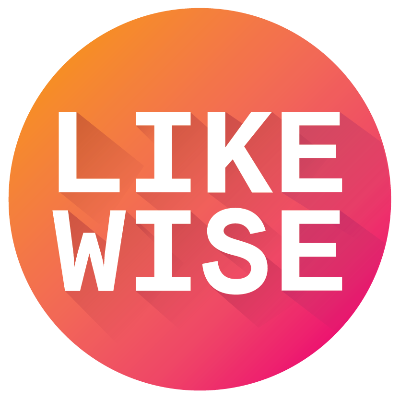 Everything Nominated for the 77th Golden Globes
Netflix leads the pack with a total of 24 nominations this year! Ricky Gervais is set to host the 77th Golden Globes on January 5, 2020.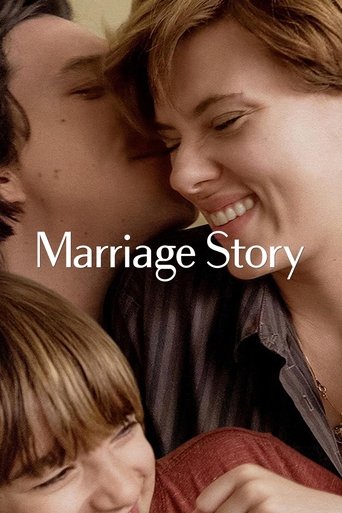 Marriage Story
Movies
A stage director and an actress struggle through a grueling, coast-to-coast divorce that pushes them to their personal extremes.
Once Upon a Time… in Hollywood
Movies
Los Angeles, 1969. TV star Rick Dalton, a struggling actor specializing in westerns, and stuntman Cliff Booth, his best friend, try to survive in a constantly changing movie industry. Dalton is the neighbor of the young and promising actress and model Sharon Tate, who has just married the prestigious Polish director Roman Polanski…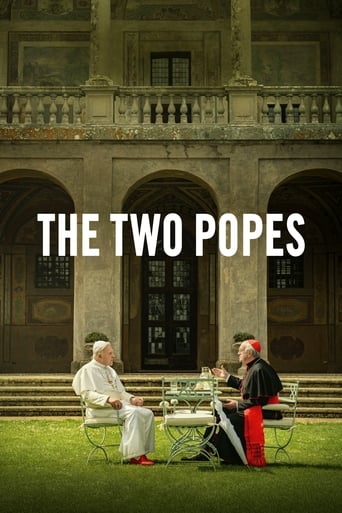 The Two Popes
Movies
Frustrated with the direction of the church, Cardinal Bergoglio requests permission to retire in 2012 from Pope Benedict. Instead, facing scandal and self-doubt, the introspective Pope Benedict summons his harshest critic and future successor to Rome to reveal a secret that would shake the foundations of the Catholic Church.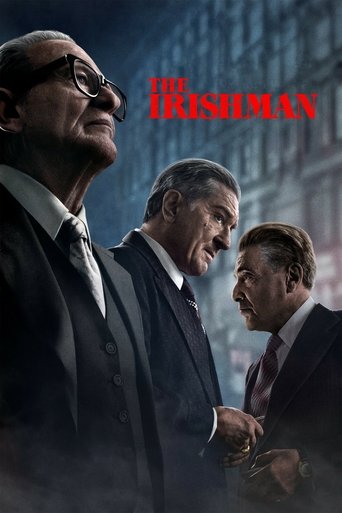 The Irishman
Movies
Pennsylvania, 1956. Frank Sheeran, a war veteran of Irish origin who works as a truck driver, accidentally meets mobster Russell Bufalino. Once Frank becomes his trusted man, Bufalino sends him to Chicago with the task of helping Jimmy Hoffa, a powerful union leader related to organized crime, with whom Frank will maintain a close friendship for nearly twenty years.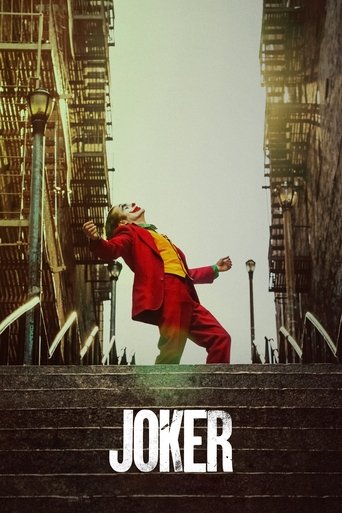 Joker
Movies
During the 1980s, a failed stand-up comedian is driven insane and turns to a life of crime and chaos in Gotham City while becoming an infamous psychopathic crime figure.