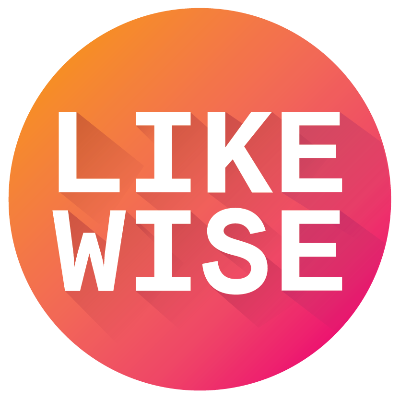 Likewisers' Picks for Best Podcasts of 2021
Check out the top liked and saved podcasts by Likewisers this year!
Crime Junkie
Podcasts
If you can never get enough true crime... Congratulations, you've found your people.
Lore
Podcasts
Lore is a bi-weekly podcast (now also a TV show and book series) about dark historical tales. Each episode explores the mysterious creatures, tragic events, and unusual places that fill the pages of history. Because sometimes the truth is more frightening than fiction.
Office Ladies
Podcasts
The Office co-stars and best friends, Jenna Fischer and Angela Kinsey, are doing the ultimate The Office re-watch podcast for you. Each week Jenna and Angela will break down an episode of The Office and give exclusive behind the scene stories that only two people who were there, can tell you.