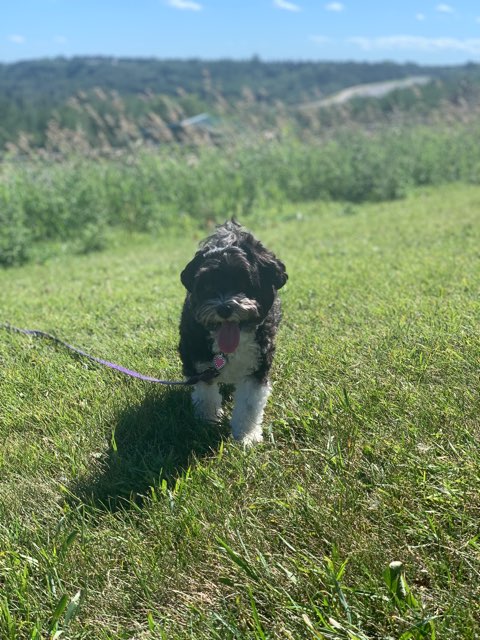 Bio
I have a love for LGBTQ novels and shows, I also like murder mystery.
Newcomer
Activity
38
Recs
1
Lists
1
Asks
Best follow up book! I read it after watching the show and reading the comics. DO NOT READ THIS FIRST! Next I would follow up with solitaire and radio silence.
Nick and Charlie (A Heartstopper novella)
Books
| Alice Oseman
Featured Likewisers
You're following all of our Featured Likewisers already!