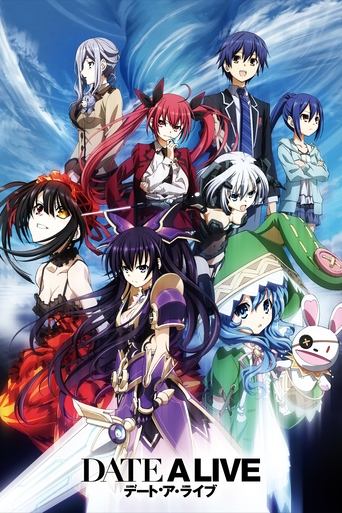 Where to watch
Powered by
Details
Thirty years ago a strange phenomenon called a "spacequake" devastated the center of Eurasia, claiming the lives of at least 150 million people. Since then, smaller spacequakes plague the world on an irregular basis. Shido Itsuka, a seemingly ordinary high schooler comes across a mysterious girl at
Parental GuideTV-14
Status Returning Series
First Air Date 2013-04-06
Last Air Date 2022-06-24
Seasons 5
Episodes 46
Ratings
Tips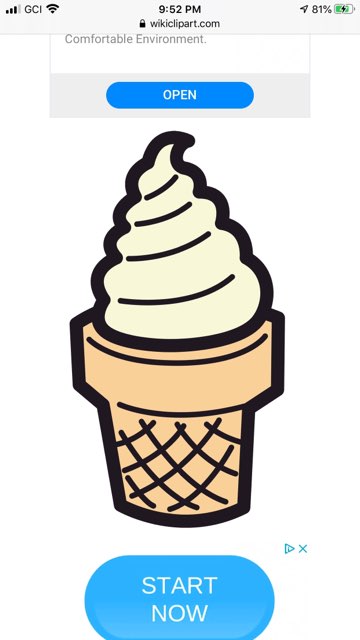 IceCreamCone28 shared a tip "Fun, unfortunately only first two seasons on Hulu😢"
gamerboy_2005 shared a tip "Does anyone know where to find the movie Date a bullet, I have looked everywhere I can think of"
dingo_boy shared a tip "Loved this series. An interesting take on the harem genre. Can't help but love all the girls!"