Details
A new dark and spicy romantasy with forbidden romance, gripping action, and a heat that smolders the pages. I could save him, but he would ruin me. The beast. The creature that stalks the forbidden wood. The dragon prince. He has suffered a fate worse than death. We all have. A curse put upon us by
Tips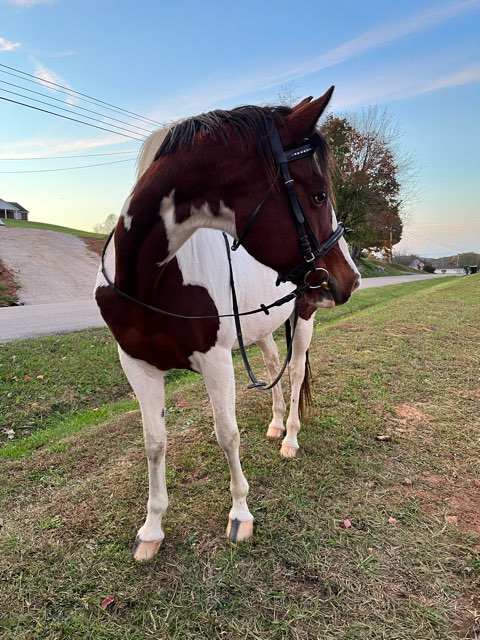 sabrinaestherheidi shared a tip "My word this series is amazing."
britney_haas shared a tip "3/5⭐️ 2.5/5🌶 have high hopes for the sequel."
anna_bourque shared a tip "My favorite new series!!! It's spicy, it has fantasy, it has a kickass female lead, and there's a curse!"
As an Amazon Associate Likewise earns from qualifying purchases.