Details
The fourth installment of the Marvel Studios' Thor movie series.
MPAA Rating -
Status Post Production
Release Date 2022-07-07
Tips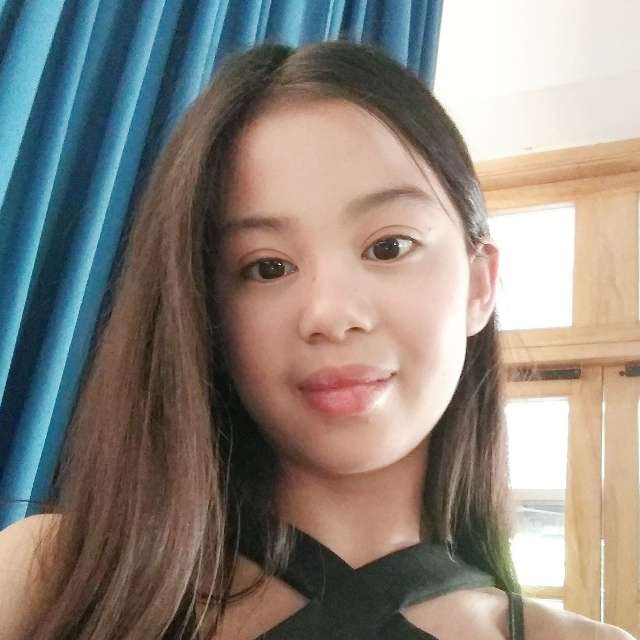 CassyRafuse shared a tip "If Loki's not in this mf movie I'm suing the Russo Brothers-"
reagan_russell shared a tip "Let's face it; with Taika directing and writing, this movie will be amazing."
deacon_vd_westhuizen shared a tip "Cool"