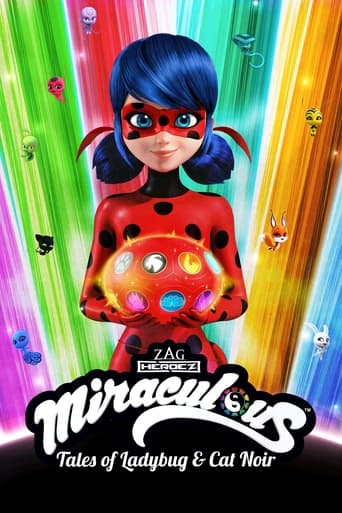 Where to watch
Powered by
Details
Normal high school kids by day, protectors of Paris by night! Miraculous follows the heroic adventures of Marinette and Adrien as they transform into Ladybug and Cat Noir and set out to capture akumas, creatures responsible for turning the people of Paris into villains. But neither hero knows the ot
Parental GuideTV-Y7
Status Returning Series
First Air Date 2015-10-19
Last Air Date 2022-11-03
Seasons 8
Episodes 130
Ratings
Featured on...
See all 5 lists
Tips
Malfoy_76 shared a tip "I've only seen the first and second season…and adored it! I haven't watched the rest tho😅"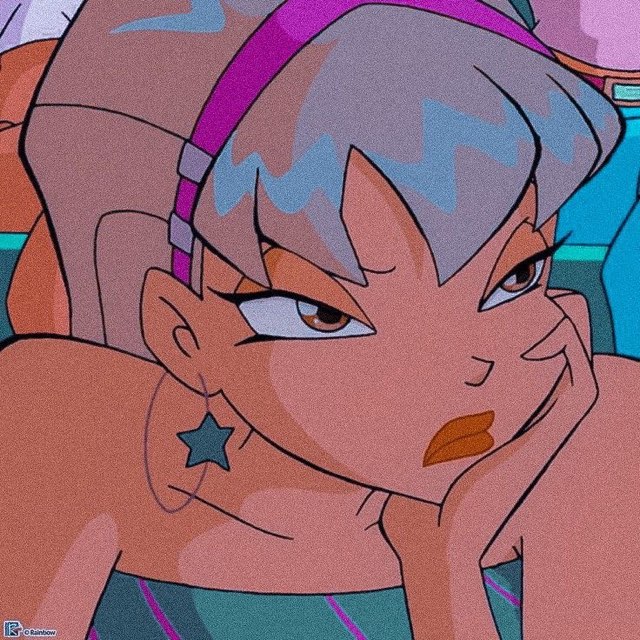 fr_5754 shared a tip "just waiting for marinette and adrien to get together 😟"
max_donkin shared a tip "Its just amazing you have to watch it to understand"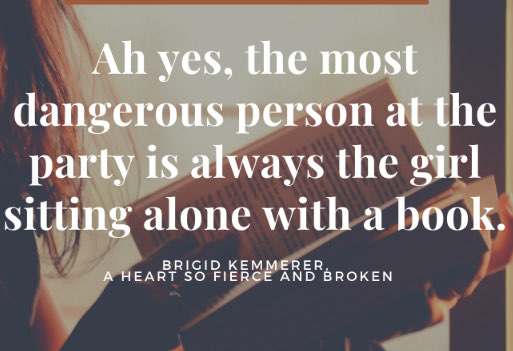 kate_lunarskye_212 shared a tip "I already ADORED miraculous but that season 4 finale…. just made this show a whole new level!!!!"
cheyann_maldonado shared a tip "My kids love this"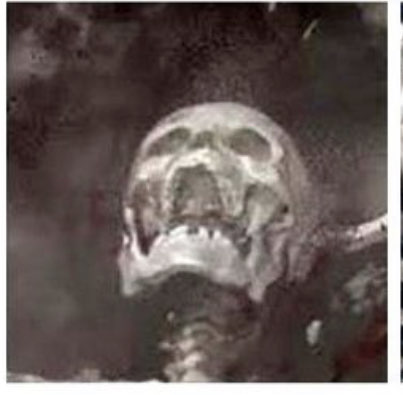 tired.pessimist shared a tip "My sister and her friends watch this all the time and then i got hooked"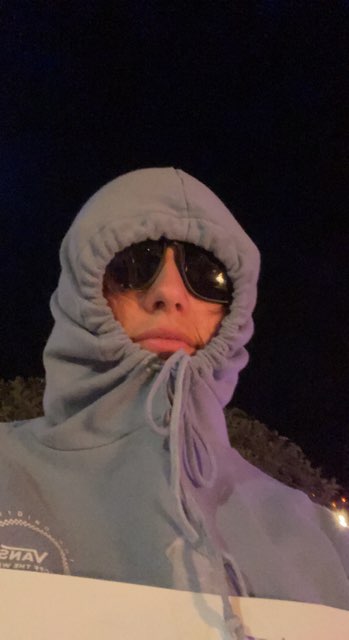 miaallz shared a tip "laggy animation, boring-ish story line, mouth animation bothers me a lot"