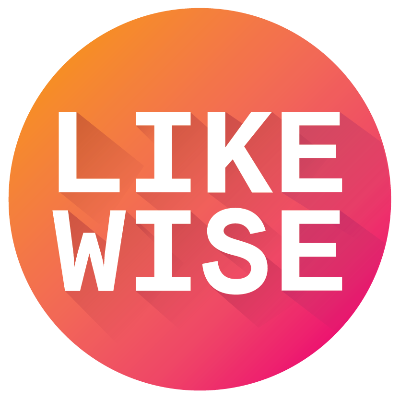 40 Books With Strong Female Protagonists
5 Books | by Likewise
International Women's Day is coming up on March 8th!
Three Strong Women
Books
In this new novel, the first by a black woman ever to win the coveted Prix Goncourt, Marie NDiaye creates a luminous narrative triptych as harrowing as it is beautiful. This is the story of three women who say no: Norah, a French-born lawyer who finds herself in Senegal, summoned by her estranged, tyrannical father to save another victim of his paternity; Fanta, who leaves a modest but contented life as a teacher in Dakar to follow her white boyfriend back to France, where his delusional depression and sense of failure poison everything; and Khady, a penniless widow put out by her husband's family with nothing but the name of a distant cousin (the aforementioned Fanta) who lives in France, a place Khady can scarcely conceive of but toward which she must now take desperate flight. With lyrical intensity, Marie NDiaye masterfully evokes the relentless denial of dignity, to say nothing of happiness, in these lives caught between Africa and Europe. We see with stunning emotional exactitude how ordinary women discover unimagined reserves of strength, even as their humanity is chipped away. Three Strong Women admits us to an immigrant experience rarely if ever examined in fiction, but even more into the depths of the suffering heart.
Little Women
Books
The charming story of the March sisters, Little Women has been adored by generations. Readers have rooted for Laurie in his pursuit of Jo's hand, cried over little Beth's death, and dreamed of travelling through Europe with old Aunt March and Amy. Future writers have found inspiration in Jo's devotion to her writing. In this simple, enthralling tale, both parts of which are included here, Louisa May Alcott has created four of American literature's most beloved women. In her enlightening, thoughtful introduction, Elaine Showalter discusses Louisa May Alcott's influences, and her aspirations for Little Women, as well as the impact the novel has had on such women writers as Joyce Carol Oates and Cynthia Ozick.
The Hunger Games
Books
Could you survive on your own, in the wild, with everyone fighting against you? Twenty-four are forced to enter. Only the winner survives. In the ruins of a place once known as North America lies the nation of Panem, a shining Capitol surrounded by twelve outlying districts. Each year, the districts are forced by the Capitol to send one boy and one girl between the ages of twelve and eighteen to participate in the Hunger Games, a brutal and terrifying fight to the death -- televised for all of Panem to see. Survival is second nature for sixteen-year-old Katniss Everdeen, who struggles to feed her mother and younger sister by secretly hunting and gathering beyond the fences of District 12. When Katniss steps in to take the place of her sister in the Hunger Games, she knows it may be her death sentence. If she is to survive, she must weigh survival against humanity and life against love.
Sign up to see the full list!
Sign up with Likewise to see the rest of this list + get more personalized content recommendations tailored to your interests.
Already have an account? Log in